Wedding, Memorial or celebration preservations
Transform your wedding bouquet from stunning to phenomenal, the flowers from a loved ones service into a modern timeless keepsake with one of our preservation options.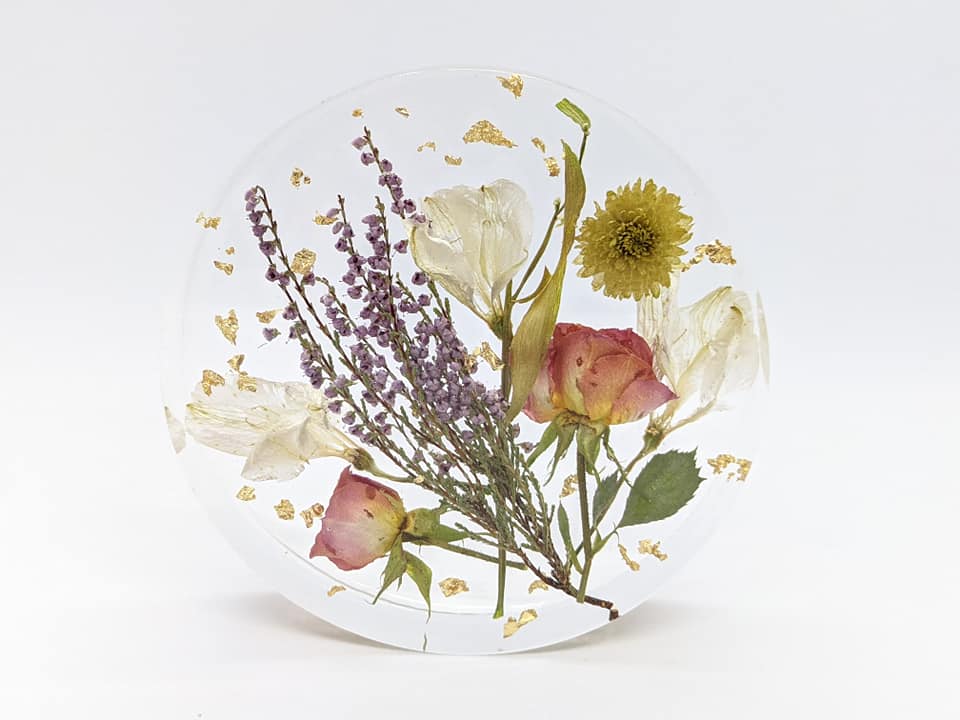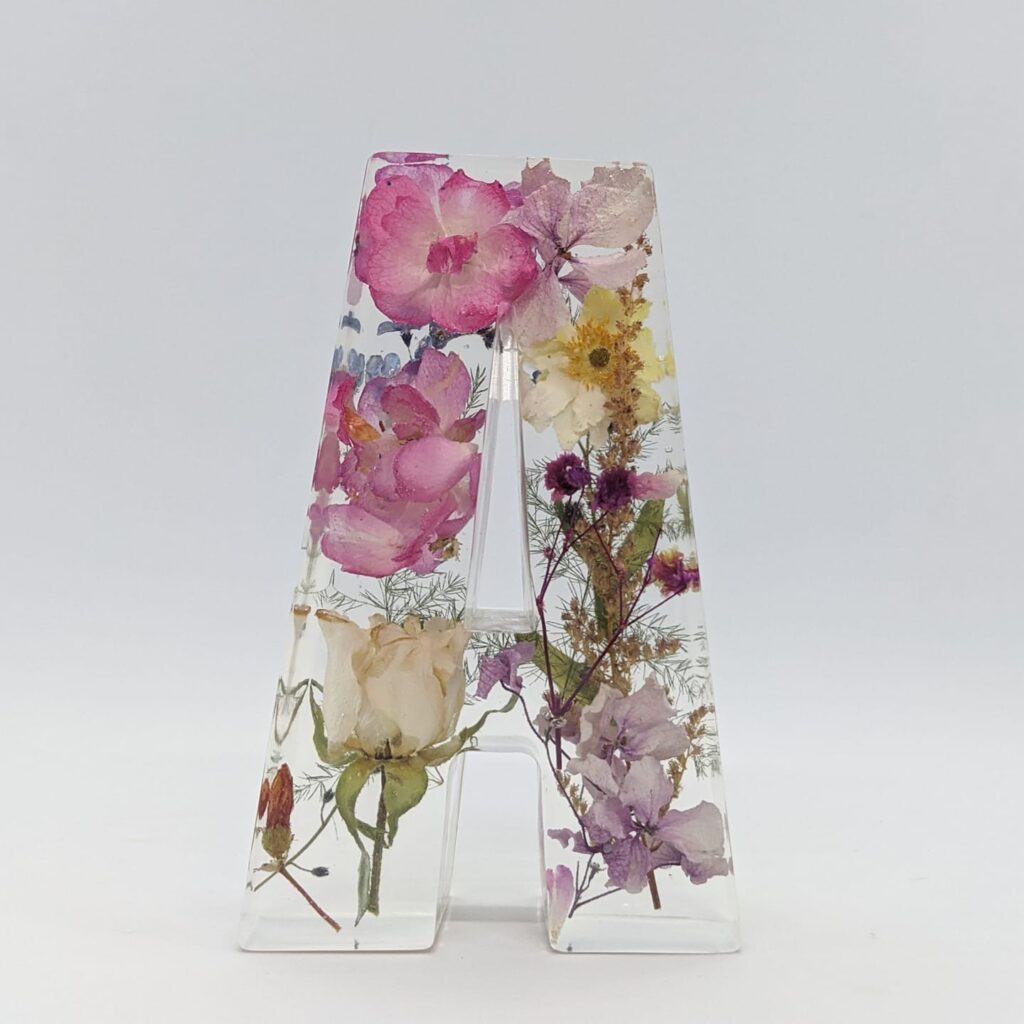 Our most popular product when Floral Suspensions first started out and still very much in demand to this day! An initial is such a personal way of preserving your flowers. 
Bouquet blocks and other shapes
Modernise your wedding or anniversary bouquet preservation by choosing one of our blocks or shapes.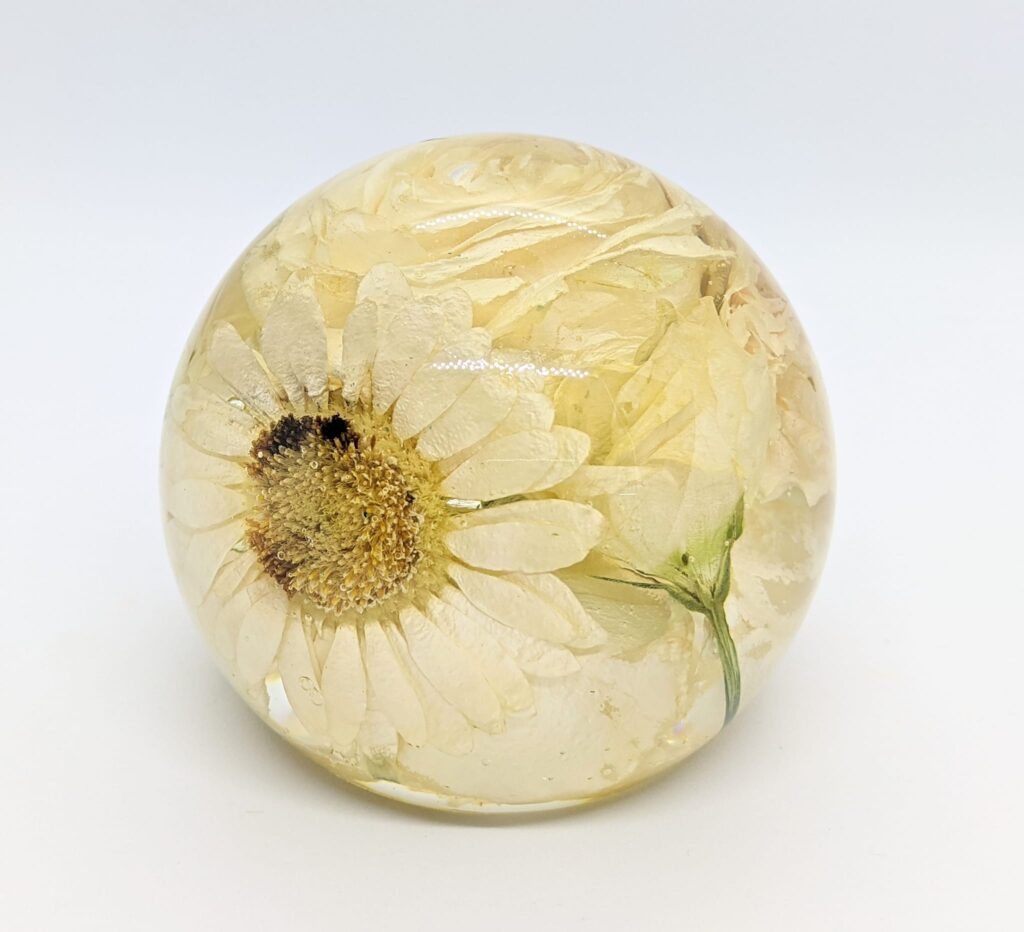 What you need to know when ordering from Floral Suspensions